Ethereal Sessions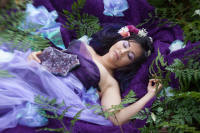 Ethereal Therapy
Core synchronism, crystal therapy, and sound therapy bring you gently into a meditative and relaxing state. Embark on a dreamlike, transformational journey where....
Read More...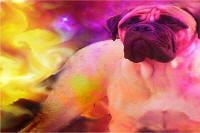 Companion Animal Ethereal Therapy
All paws in! Treat your beloved companion to a restorative energy session through healing touch. Sophie BM combines her unique talents of telepathy, channeling, and energy healing to provide the best care for your beloved companion....
Read More...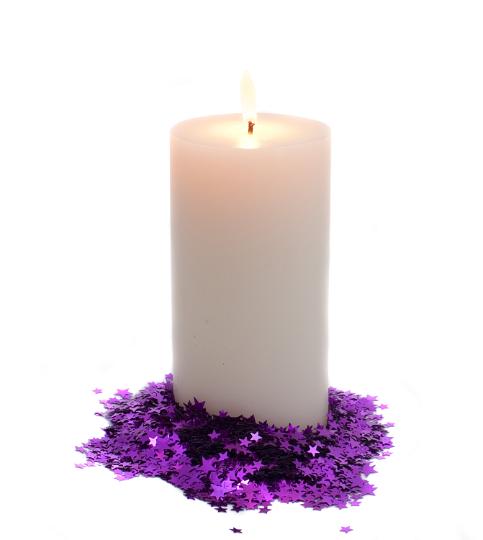 Distant
Ethereal Therapy
Receive an Ethereal Therapy Session from the comfort of your own home during your normal sleeping schedule.....
Read More...
Workshops & Consulting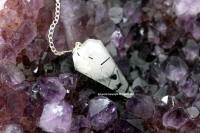 Pendulum Divination Workshop
Learn the basics of this ancient dowsing technique that gives you a physical representation of your intuitive answers....
Read More...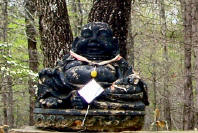 Harmonizing Sacred Space Training & Consulting
You and your shelter exist as a symbiotic relationship to the well-being of your body, your mind, your soul; and the health of the sacred space of the Earth of which you choose to call Home. When your Home falls out of balance; you will feel....
Read More...

Eteru-no Reiki Ryoho
Training & Attunements
Sophie BM brings forth a powerfully unique training experience that will thoroughly prepare you to harness this energy healing method to improve your life as well as....
Read More...